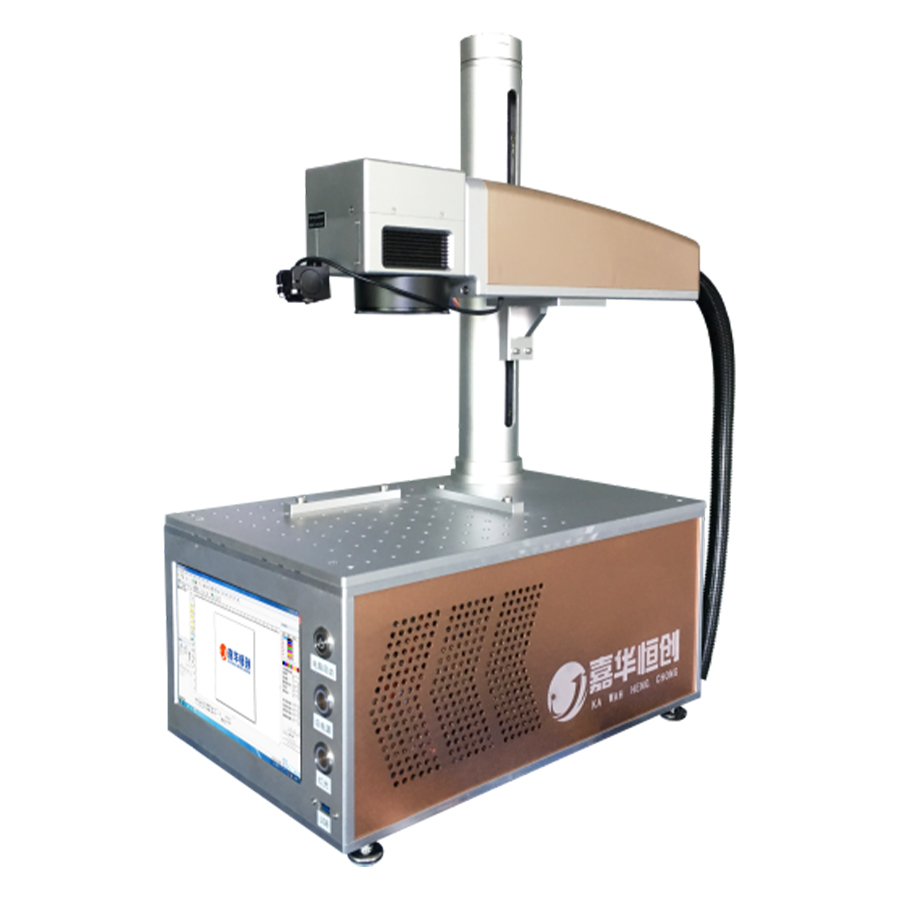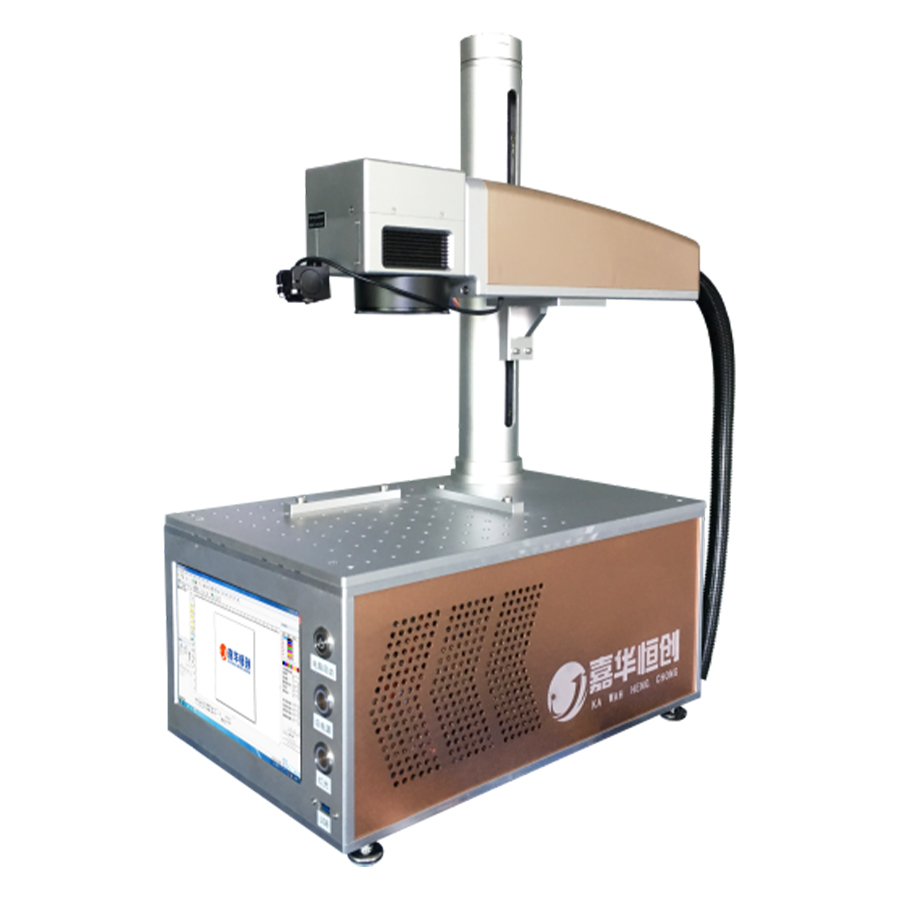 Fiber laser marking machine
Materials:
Gold and silver jewelry, auto parts, integrated circuits, electronic components, silicon crystal, electronic accessories, communications, computers, mobile phone accessories, watches and clocks, glasses, handicrafts, hardware props, kitchen equipment, buttons, packaging bottles, sanitary ware faucet.
Product Application: All metals,PC, ABS, PVC, PES, nylon and most of non-metallic materials
Features
Stable output laser, nice laser mode, fine marking lines.
High light frequency, high marking speed, high efficiency
Long working life and up to more than 100000 hours.
The laser generator uses an integrated whole structure and an air-cooled system,no optical pollution, high efficiency, less maintenance.
The software us compatible with DXF,PLT,BMP,AI,JPG and other formats, and can automatically generate serial number, production date, bar code and two-dimensional code.
Parameters
Parameter model
1OW power
2OW power
30W power
6OW power
Max laser power
10w
20w
30w
60w
Wavelength
1064nm
Beam quality
<1.4
<1.5
<1.8
<2.0
Frequency range
20-80KH
Power adjustable range
0-100%
Repeat accuracy
±0.002mm
Maximum scanning speed
8000mm/s
Marking range
50mm x 50mm-300mm x 300mm
Power requirements
220v ± 10% / 50Hz / 15A
Cooling method
Air cooling
Power consumption of the whole machine
500W
Product size information
145cm x 75cm x 60cm
Operating system information
WinXP Win7 USB2.0/3.0 interface