INTRODUCTION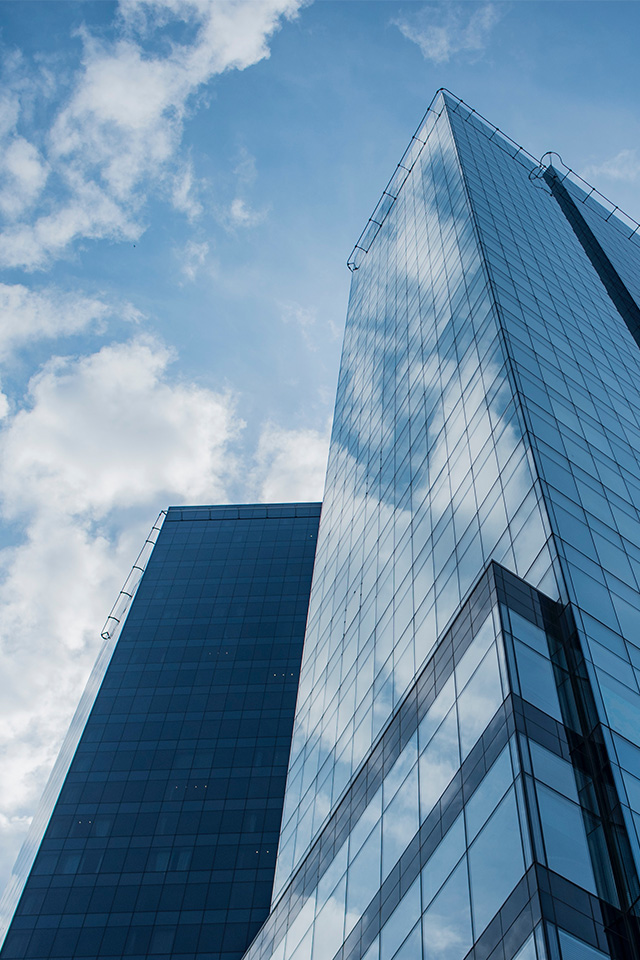 Company Introduction
Shenzhen Ka Wah Heng Chong laser technology Co.,Ltd is one of the world's leading high-tech laser equipment manufacturers, which is committed to R&D ,design, production, sales and service. With 12 years of experience in R&D and production of laser machine, our company exported to various countries around the world, such as America, Dubai, Thailand , Vietnam, Saudi Arabia, Lebanon, etc. Our company has passed the international CE certification. Our operating principle is integrity service, adhere to the "quality first ,credibility first".
Our company's factory ,R&D center and marketing management center is headquartered in Shenzhen, China. Our company has a number of outstanding engineers with innovative spirit. A number of well-known international laser companies in America, Germany , Japan and so on ,to maintain a long-term relations of cooperation with us.
Our company established a sound quality control and after-sales service system. With the high-tech and high-quality standards, we provide the best quality, the most comprehensive presale, after-sale technical support and service.
company culture
Business philosophy
Professional, dedicated, innovative and efficient. Provide customers with efficient service and create a beautiful experience for customers
core value
Based on the product, create quality products. Customer satisfaction is the value of K. Wah Hengchuang
corporate vision
Wisdom creates the future. Let Jiahua Hengchuang's products change the world and create the future intelligently
Service philosophy
Attentive service, perfection. Check customer needs and exceed customer expectations
Innovative ideas
Let technological innovation guide the development of the market, this is the innovation principle that Jiahua Hengchuang has always adhered to, so that customers feel different